Our bespoke range of choreographed events allow you to host a top class, professional event, with amazing results.
Choreographed live events
Choreographed Events have been at the heart of Irish Fundraising Events for over 20 years. Stars for the Night was one of our initial Events hosted by Fundraising Events in the early 2000's and saw Brian Ormond and Mickey Joe Hart host this event for many years. Then came Strictly Come Dancing and The Strictly Come Dancing Fundraisers began to happen. Almost every town in Ireland has hosted a Strictly Dance Event at some stage.
Although Strictly Dance, when done professionally, is still a great and popular event, the search began last year for the replacement/alternative.
Our Team has now developed 2 fantastic new events in Lip Sync Legends Fundraiser, and Broadway Experience Fundraiser.
For some it will be a once in a lifetime opportunity to get involved, train, and perform in a Big Stage Production, coached by our professional team.
These events require time and commitment but the payoff is huge for all involved!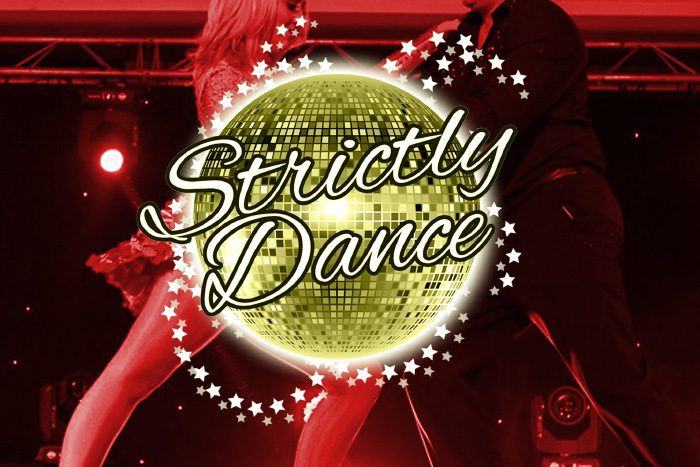 Strictly Dance Fundraiser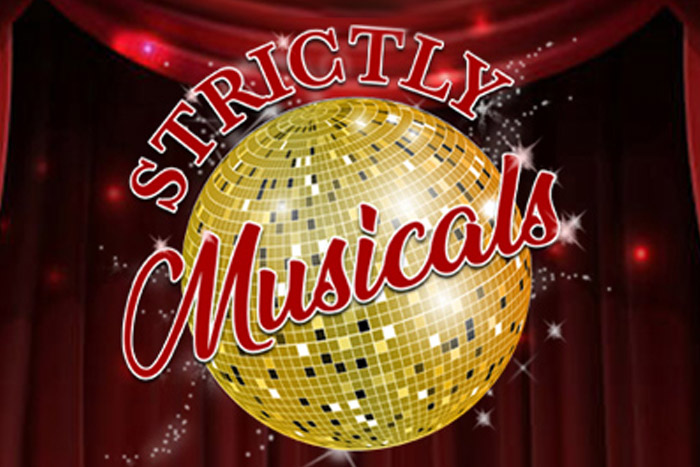 Strictly Musicals Fundraiser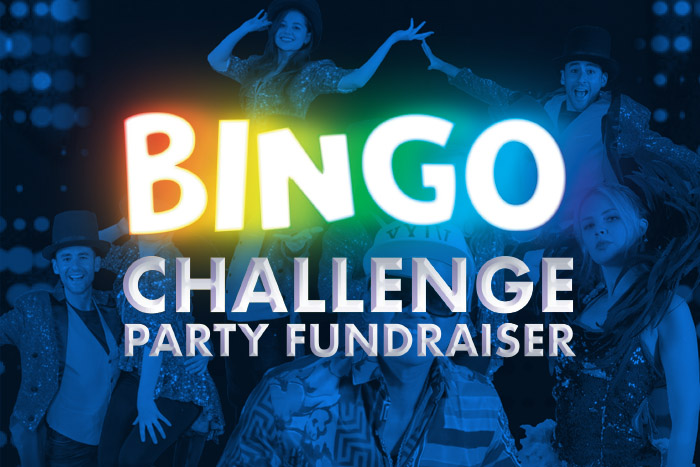 Bingo Challenge Fundraiser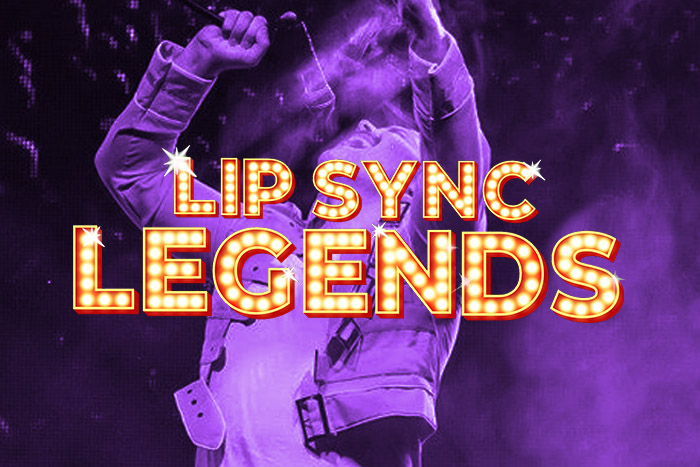 Lip Sync Legends Fundraiser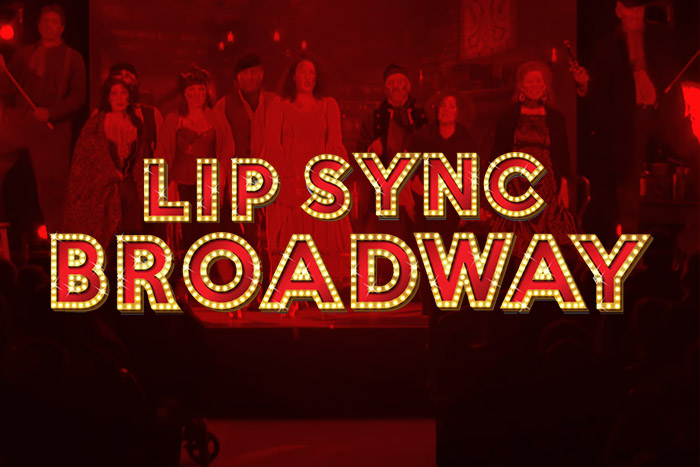 Lip Sync Broadway Fundraiser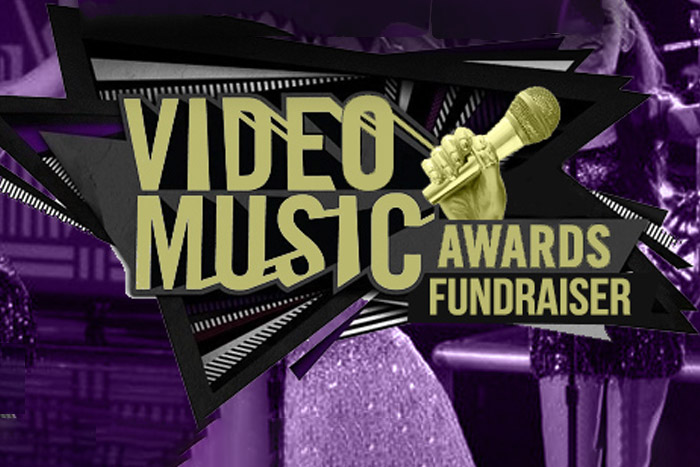 Video Music Awards Fundraiser