Here at Fundraising Events Group, we understand the importance of fundraising for clubs, schools, organisations and charities. Through years of experience, we have developed a range of events to suits all tastes and budgets.
Our 3 main categories of events (below) each offer a variety of options.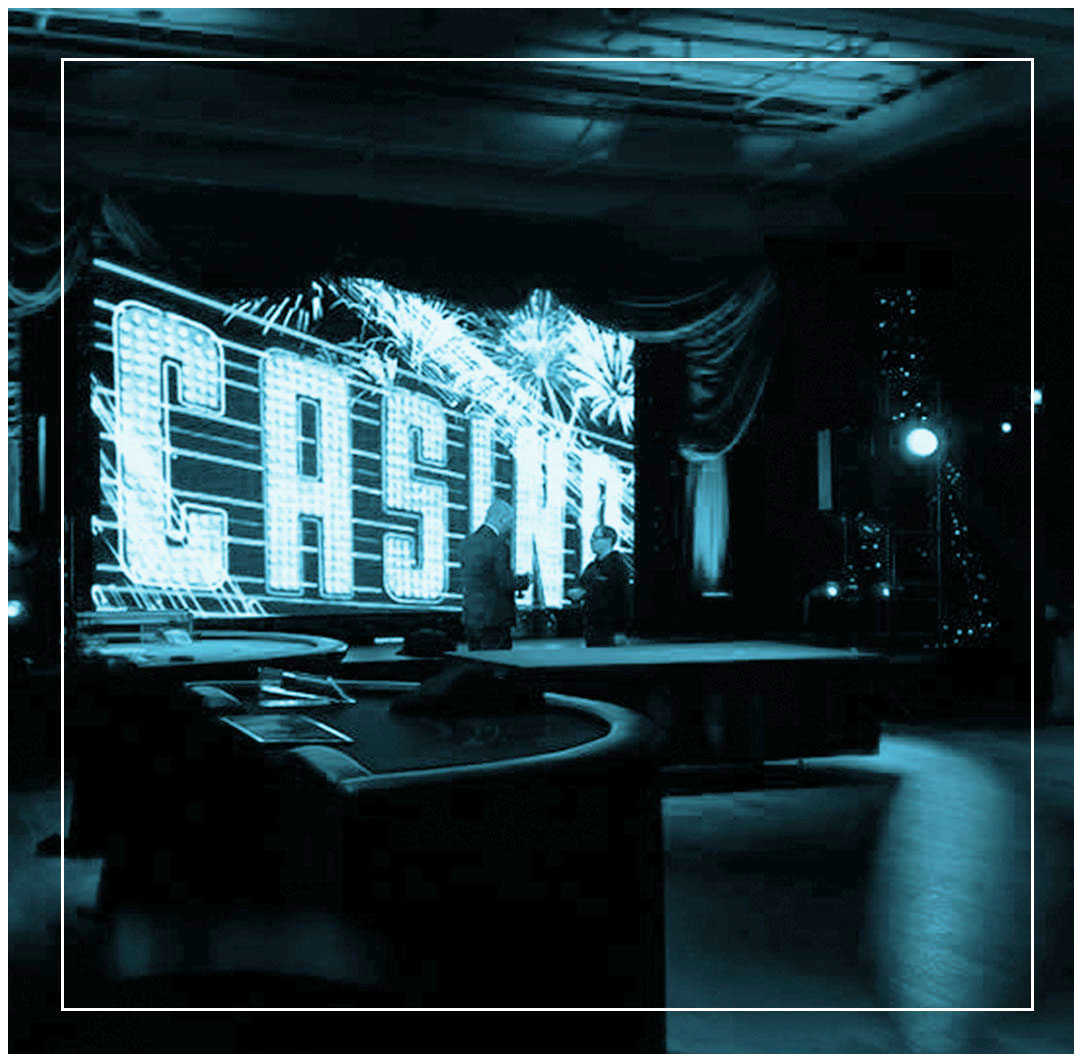 Big Stage Productions
Fundraisers designed for the big stage and big impact!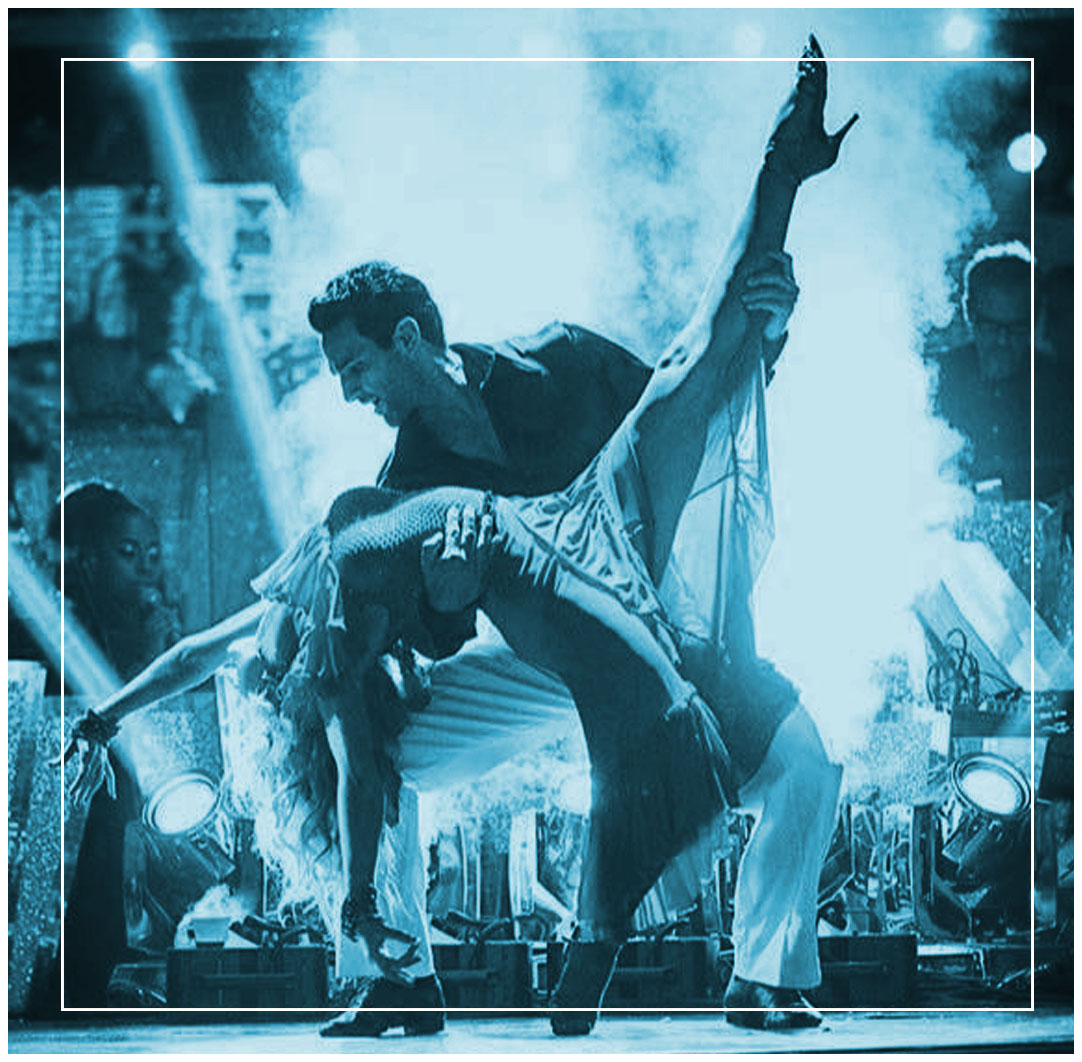 Choreographed Events
Live performances, dance routines and acting - we offer it all!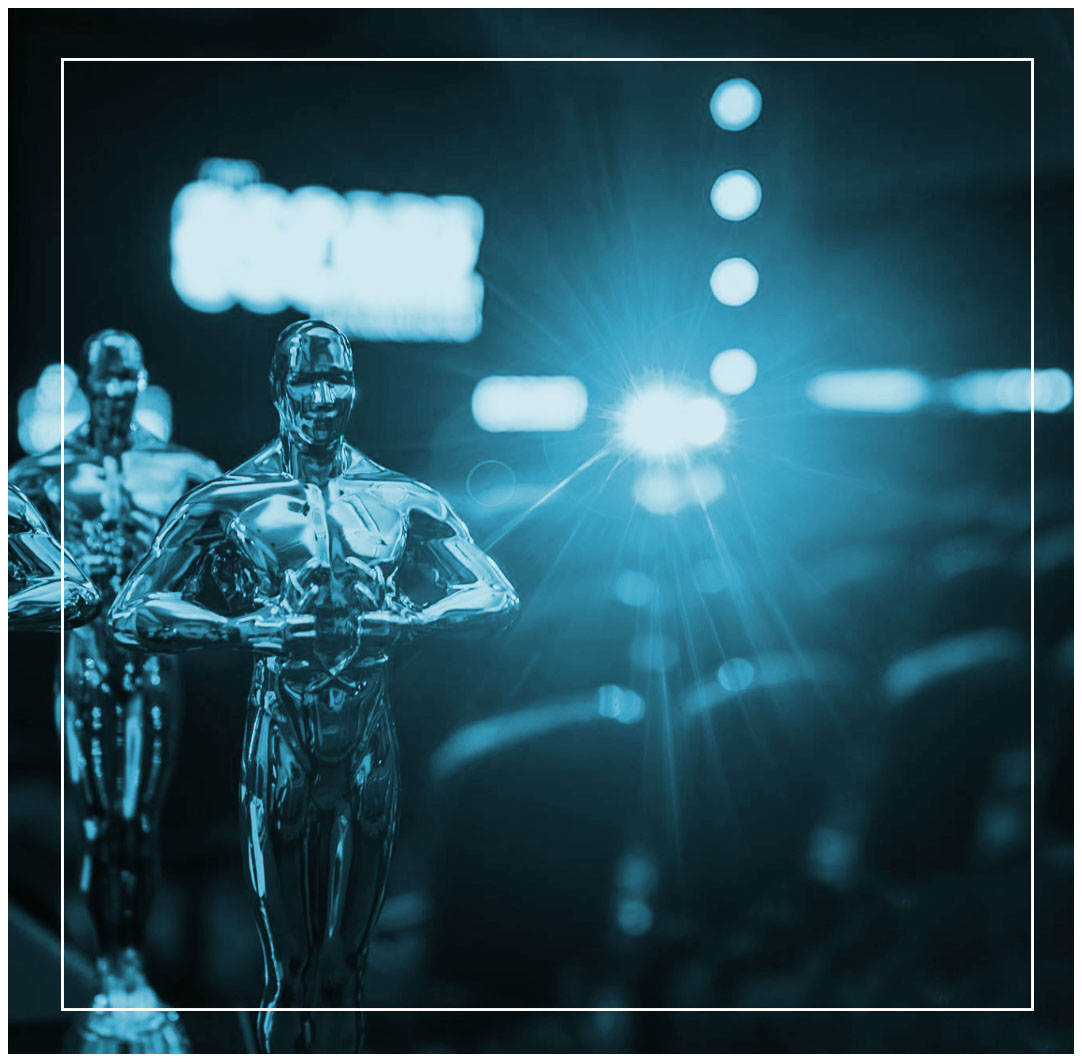 Awards Show fundraisers
Celebrate your success in style - and raise funds while you're doing it!
Our events book out quickly at busy times during the year. Make sure to get in touch if you have an inquiry about a specific date so that you won't be disappointed.
Our team will be more than happy to speak with you about any of our events. You can also have one of our Event Managers come to meet with you and your committee (completely FREE of charge), to discuss your needs.
Monday

Tuesday

Wednesday

Thursday

Friday

Saturday

Closed

Sunday

Closed
What's included in event packages