With over 25 years in business, we know what it takes to run a successful fundraising event. That's why we cover every aspect of your event – from the time of booking, right through to the main event (and after!). Our incredible crew can assist you with all of your design, media and advertising needs, ensuring you get the most from your fundraising event.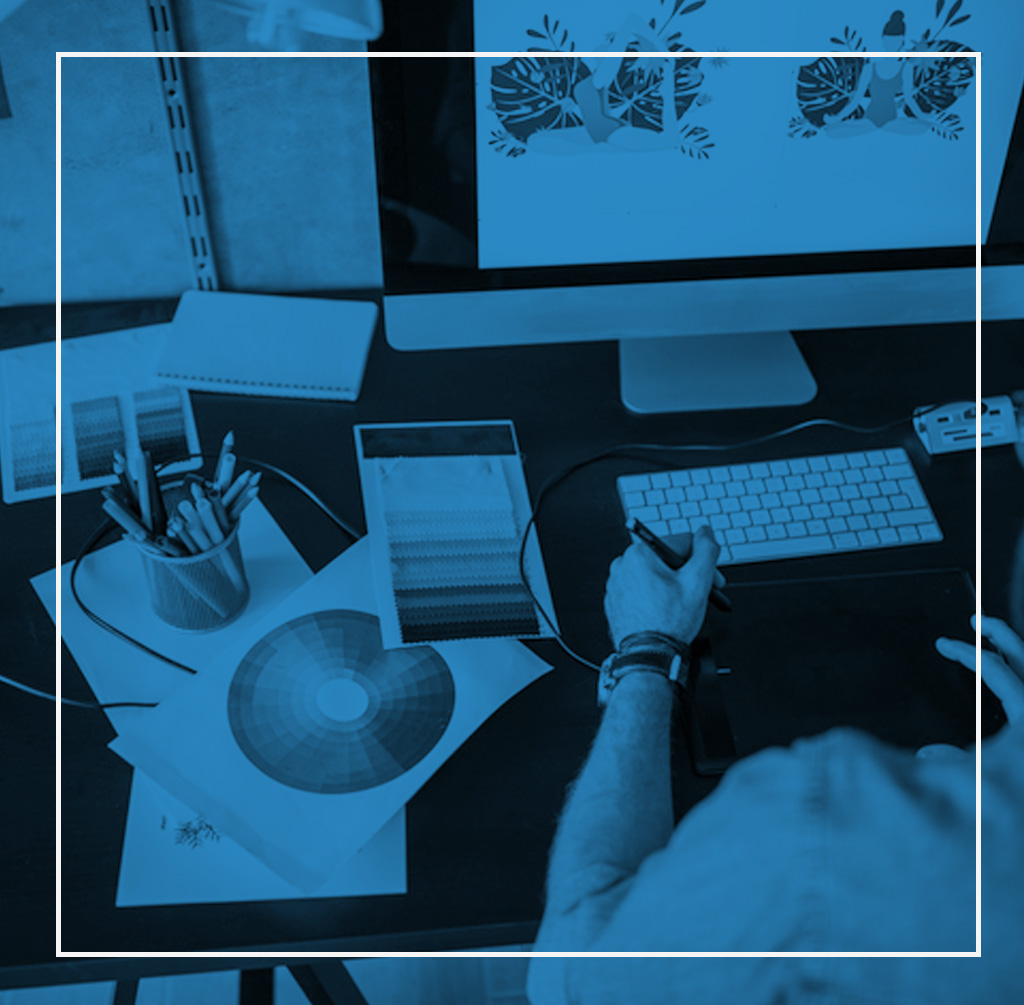 Design & Print
Our in-house studio can provide you with all design materials needed to advertise and promote your event - from posters and social media banners, to tickets and your advertising booklet on the night. Print costs are included in your event package costs.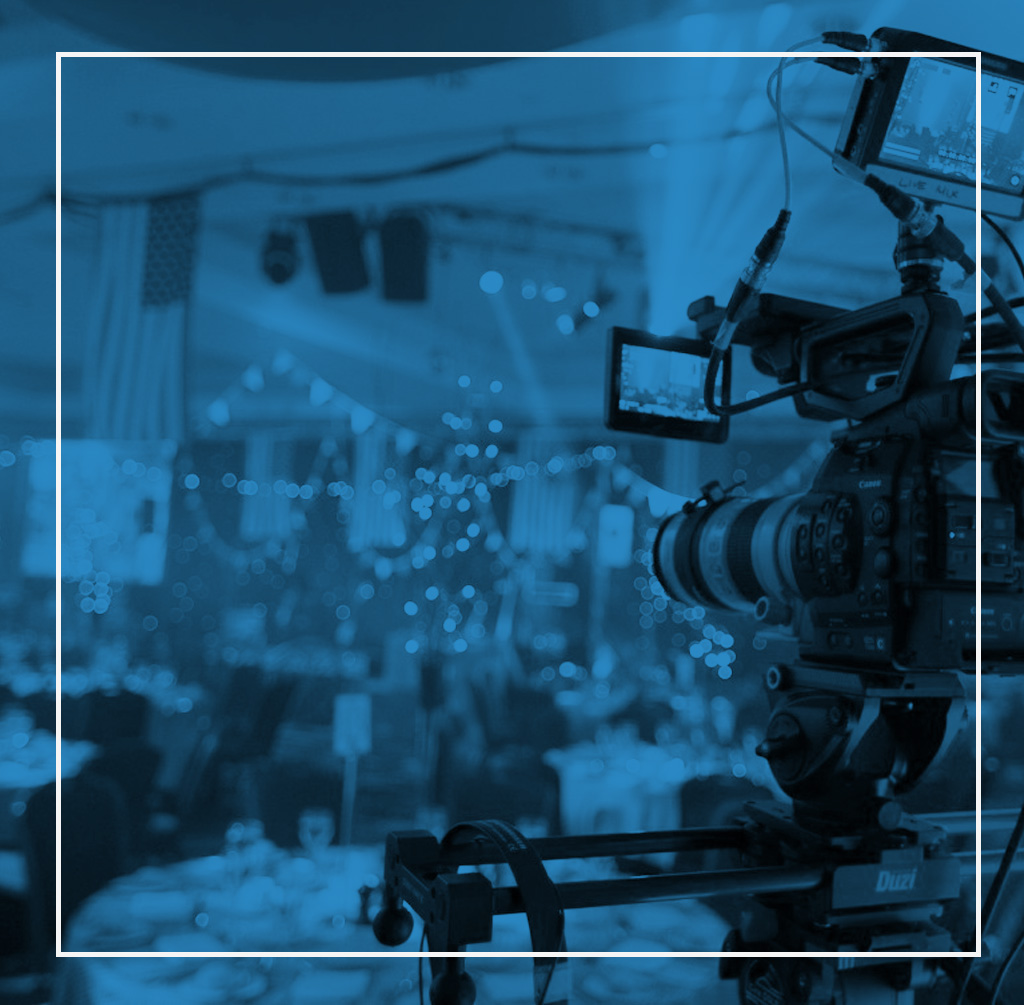 Media
Our media crew cover everything from social media content to live video, to photography (depending on the package you choose). Advertising motion graphics are also available as an add-on for both you and your advertisers.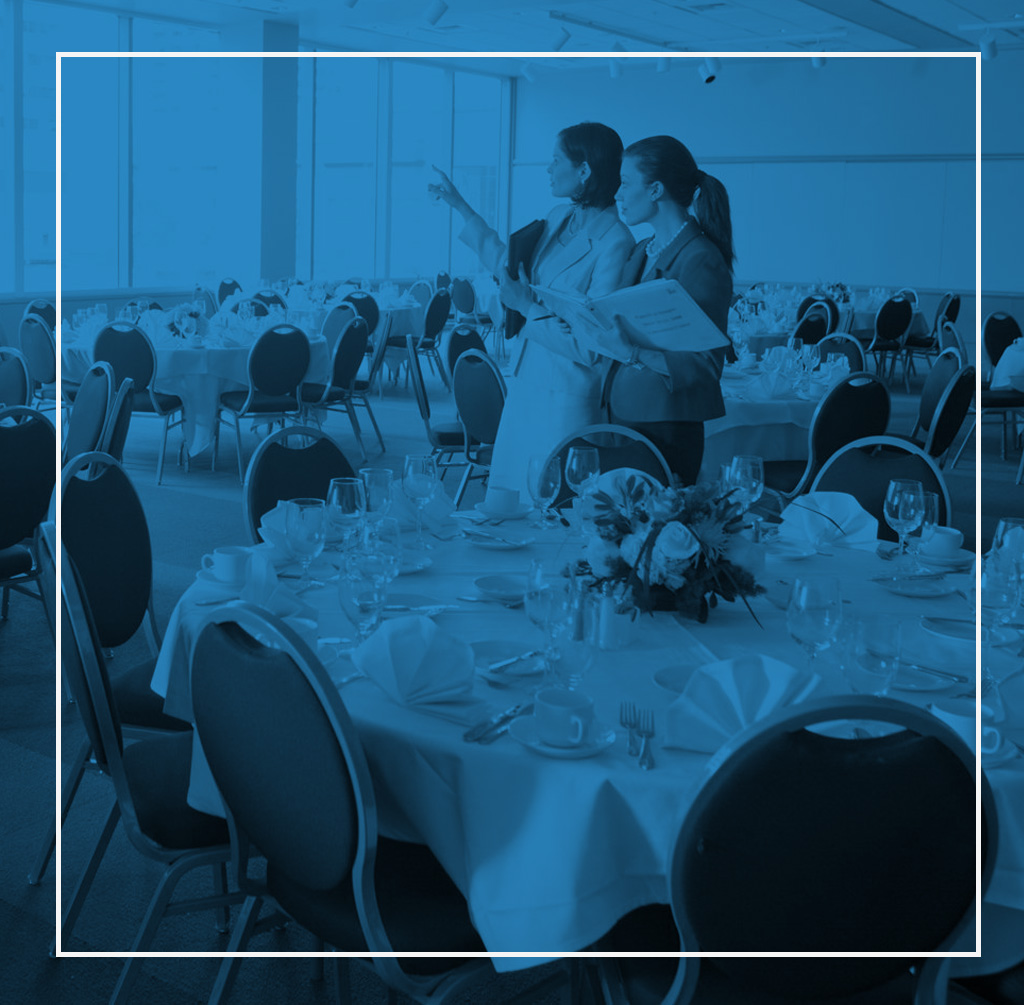 Event Management
Each of our events comes with a professional event manager. Our experienced team will guide you through the process, from the pre-event build up, right up to the main event - making sure everything runs smoothly.
Our events book out quickly at busy times during the year. Make sure to get in touch if you have an inquiry about a specific date so that you won't be disappointed.
Our team will be more than happy to speak with you about any of our events. You can also have one of our Event Managers come to meet with you and your committee (completely FREE of charge), to discuss your needs.