Lip Sync Battle Fundraisers
PERFORM AS AN ICONIC MUSIC LEGEND
40+ CONTESTANTS | 16 ACTS | 1 WINNER
RAISE €75,000 IN PROFIT FOR YOUR CLUB, SCHOOL, OR CHARITY!
Based on the concept of the Hit TV Show, our adaptation Lip Sync Legends, one of our amazing Lip Sync Battle Fundraisers, gives your members the opportunity to perform as an Iconic Music Legend, new or old. 40/50 members will get involved in 12-16 Acts. Going solo, or being a member of a duet or group, we can cater for all age groups and personalities to ensure everyone can get involved. From Iconic Solo Legends such as Freddy Mercury, George Michael, Elvis, and Bruce Springsteen, to groups such as ABBA, The Jackson Five, and The Spice Girls, we have an act and a place to suit all contestants – No Talent Required!
The event is based on 40/50 Contestant's, with 12 (Min) to 16 (Max) Acts. Fundraising will consist of a mixture of Club Fundraising including Main Sponsors, Act Sponsors, and Advertisements in the Booklet and Contestant Fundraising including Contestant Sponsors, Sponsorship Cards, and Ticket Sales. The Winning Act on the night will be more likely to come from Successful Fundraising Contestants so this is very well incentivized for Fundraising for the Club. Usually, a target of 750 Ticket Sales would be in place and a suitable Venue to cater for these numbers. Please see our Revenue Streams brochure for more information on Fundraising Revenue Potential from this Event.
EVENT PACKAGES & SERVICES
WE PROVIDE EVERYTHING:
Our EVENT PACKAGE contains everything your Club/Organisation will require including all Event Services and Media Services. Please see Event Packages Brochure.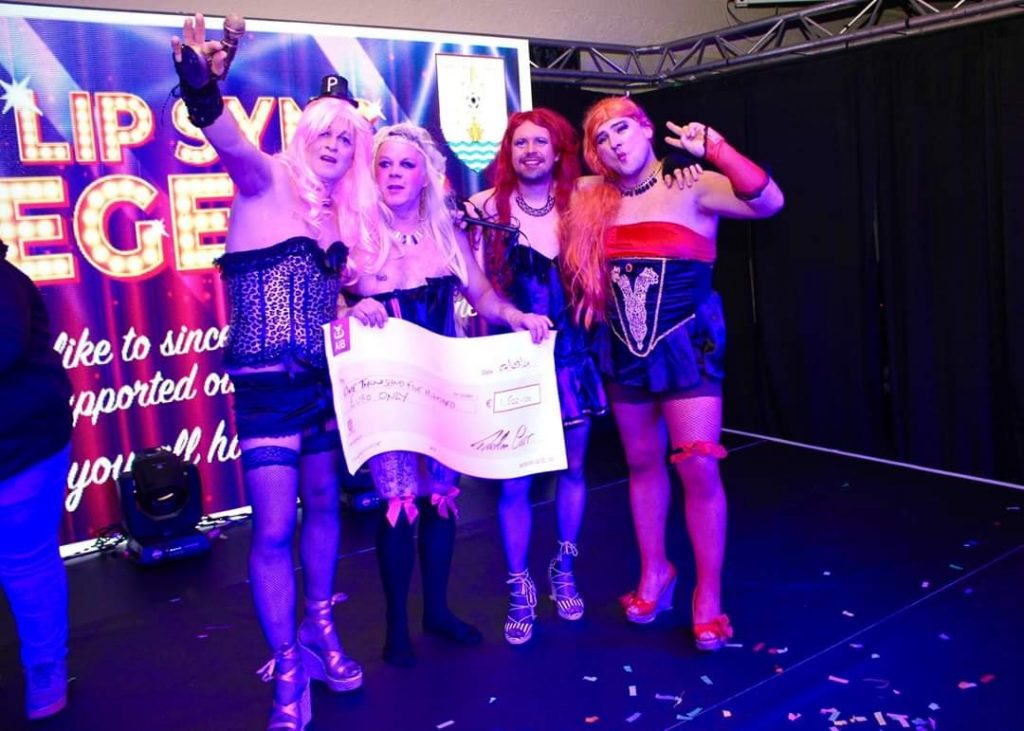 Profit From Lip Sync Legends, Lip Sync Battle Fundraisers
Profit From Lip Sync Legends, Lip Sync Battle Fundraisers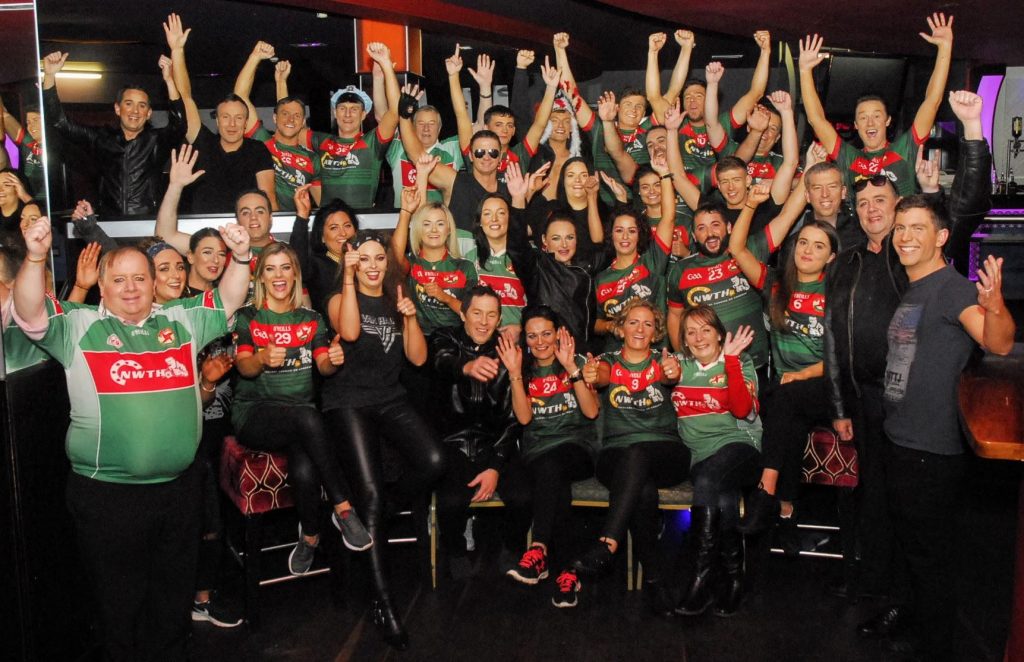 Choose From 2 Amazing Options:
HOW YOUR CLUB COULD RAISE €75,000 FROM A LIP SYNC FUNDRAISER
Lip Sync Legends is one of Ireland's leading Fundraising Events which offers members of your Club and Community to take to the stage and perform as an Iconic Music Legend. Contact The Events Team now to get more information on this amazing event.
Tel:
01-8343300
Email:
info@fundraisingevents.ie
Web:
www.fundraisingevents.ie
www.lipsyncfundraiser.ie